Thuis
›
Release notes - Pairot
Release notes for Pairot update 1.3
Maarten Hemker
xxter medewerker
Release notes:
- Support for new accessory type "Fan" for all assistants
- New color temperature support for dim actuators (optional DPT 7.600) for all assistants
- New DPT options for RGB lights: RGB (DPT 232.600), RGBW (DPT 251.600) and XY (DPT 242.600)
- Added voice support for several accessory type for the Google Assistant
> Blinds will now support rotation (tilt) as well
> Support for leak sensor
> Support for smoke sensor/detector
> Support for CO sensor
> Support for contact sensor (on = contact / off = no contact).
> Support for humidity sensor
- Improved support for Alexa for shutter / screens / blinds
> New control from within the Alexa app
> Voice commands for up / down, open / close etc. are now working better
- Bug fix for active Alexa status forwarding
- Several new options available to automatically create the Pairot project from the KNXproj file
The new options to automatically create the Pairot project, are explained in this video: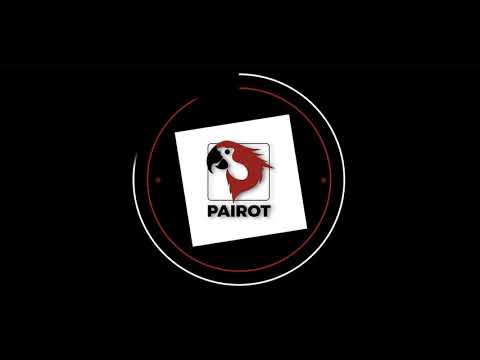 Option 1 - Functions
This option requires ETS 5.6 or higher. Since that version, you can add functions to the building structure. This requires a slightly different way of programming, but allows for new features, and easy conversion to for example a Pairot project. These functions and some other datapoint types will automatically be detected and added to the Pairot project, as well as the building structure. This feature will also become available for xxter projects later this year as well!
More information how this works in ETS can be found here: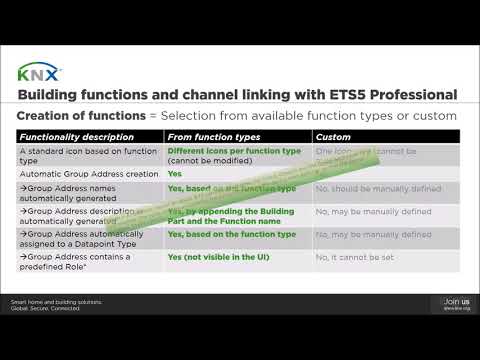 Option 2 - Middle groups
When using different middle groups for different "functions" in ETS, for example 1/1 for switching light, 1/2 for relative dimming etc, you can add blinds and lights easily to the Pairot project based on these groups.
Most KNX projects can easily be converted to a Pairot project using one of these options, which results in less programming time during setup!
The new functions can be selected after you upload the KNXproj file.
See the website for a complete overview of all supported accessory types and the manuals on how to set them up.